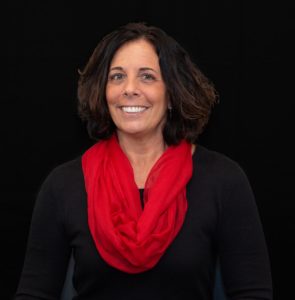 Lisa Hennessy
Lisa Hennessy has been in the transportation and trade insurance industry, with Avalon Risk Management, for over 15 years. She has held several management roles at Avalon which included the supervision of their Centralized Bond Unit – working directly with clients and CBP to process Customs bonds. She then transitioned to the supervisor for the Managing General Agent (MGA) unit to oversee the underwriting team for Avalon's Combined Transit Liability program and their Property and Casualty program.
She is currently the Regional Vice President for Avalon Risk Management's Midwest territories where she is responsible for business development and relationships, account management and insurance sales for multiple transportation product lines. Lisa has also obtained her Registered Insurance Brokers of Ontario (RIBO) license and has recently added the Canadian transportation business which includes Canadian Customs Bonds, to her realm of responsibility.
Lisa joined the Chicago Customs Brokers and Freight Forwarder Association Board of Directors as a non-voting member in 2018. Lisa is involved in the following industry related trade associations: International Trade Association of Greater Chicago, International Air Cargo Association of Chicago, Detroit Customs Brokers and Freight Forwarders Association, Transportation Intermediary Association and Canadian International Freight Forwarders Association.