THE INS AND OUTS OF THE ACE PORTAL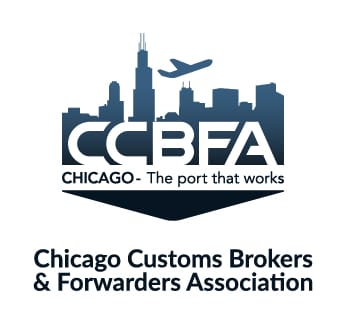 Dear Members,

If you missed the chance to engage with the THE INS AND OUTS OF THE ACE PORTAL webinar live on Tuesday February 8, 2022, we have the VOD here for your utilization!

Come get tips and tricks to help you with the ACE Portal. Have you watched all the Videos on Reports? Have you read all the training Guides? We will cover things not included in the Videos and Guides.
We will cover the following and more: Export Reports, More on how to make your own reports not use the canned reports, How to add employees to your portal, How to remove employees from the portal when they no longer work for your company, How to best use the ADD/CVD tool, How to use the ISF tool, How to upload your documents in the portal for DIS , More in-depth on Post Summary Corrections, Protests in the Portal.
Speakers: Carlos Rodriguez, Information Technology Specialist, National ACE / PGA SCO, Readiness and Deployment Branch, Trade Transformation Office, Office of Trade, U.S. Customs and Border Protection