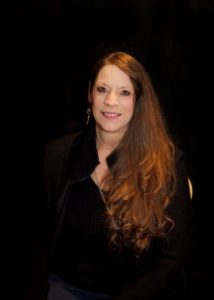 Cynthia Wheelock
My career began in domestic transportation in 1985, and I transitioned to international in 1990. With over 27 years of combined experience, I have been actively engaged in customs brokerage operations, sales, and compliance. I secured my Customs Broker License in 1994. In my early years I was highly motivated, and applied my credentials as qualified permit and corporate license holder.
With continued support to the CCBFA, I actively participate on the Holiday, Customs, and PGA Committees. It is an honor to work alongside my colleagues in our local chapter. I am certified, and support the CCS program through the NCBFAA. I also attend the Government Affairs Conference (GAC) and NCBFAA Annual Conference.
What I enjoy the most is spending time with family and friends. I like cooking, traveling, and sports, my favorite teams are the Cubs and Blackhawks. My passion is to volunteer and serve those in need.
I promise my dedication and continued support to the CCBFA while serving as Director.