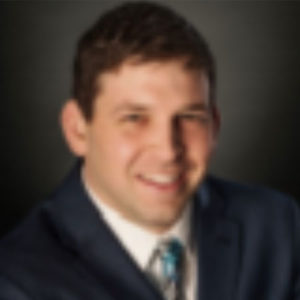 Russell Kazmierczak
I have been involved in the transportation industry for almost 20 years. My career in logistics started in the household goods and personal effects freight forwarding industry after graduating from Northern Illinois University in 1999. I transitioned into freight forwarding for general commodities in 2010 when I joined Clutch Global Logistics. After holding numerous positions, I am currently the Vice President of Operations at Clutch Global Logistics where I am responsible for the management of operations, customs brokerage, customer service and sales activities.
I currently serve on the board of directors with the Transportation Club of Chicago, and on the board of directors with CCBFA as a non‐voting director. I enjoyed serving on the CCBFA board of directors and look forward to contributing to the development and advancement of CCBFA while being an active peer to its board of directors and members.
I reside in Elmhurst, IL with my wife Rhonda and two daughters, Logan and Delani. I am an avid sports fan (Go Pack Go), and enjoy music, running and the outdoors.
I am thankful for the nomination and opportunity to run for the CCBFA board of directors, and I hope that I have an opportunity to contribute as a voting board member of CCBFA in 2021.