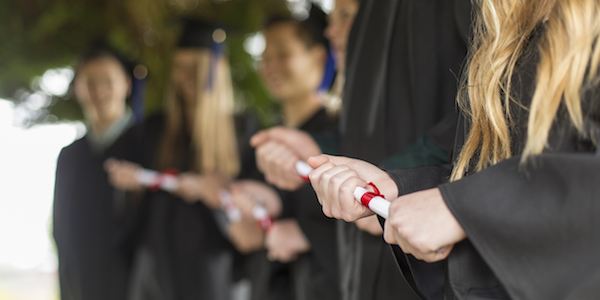 The Chicago Customs Brokers and Forwarders Association is pleased to announce our Annual Scholarship Program to benefit the employees and immediate families of our regular members or associate members in the Greater Chicago area.
The Chicago Customs Brokers and Forwarders Association would like to recognize excellence in education and encourage continuing studies. Our Scholarship Program is designed to assist deserving students in meeting their educational goals.
Which companies qualify?
A qualifying Regular or Associate Member company must be in good member standing for the previous 12 months and be physically located in the Chicagoland
A qualifying candidate must be employed at a Member company or an immediate family member of an employee of the qualifying
Which applicants qualify?
To qualify for the scholarship, students must meet the following criteria:
The candidate must be enrolled in a 2-year or 4-year college, university or an accredited junior college program. Qualified high school seniors of the class of 2017, who are enrolled for the fall 2017 term. will also be Regrettably, we cannot accept applicants who are working on a postgraduate degree.
A minimum cumulative 3.0 GPA (based on a 4.0 scale) is required for college students and high school
Applicants must be an employee of a member firm, their spouse, their children, or their legal Grandchildren, brothers, sisters and similar relations are not included.
How to apply:
Download and complete the scholarship application including your most recent transcript (or report card for graduating high school seniors) and a personal narrative as detailed on the application.
We welcome your application! Please email the completed application and all other required forms to Scholarship2017@ccbfa.org.
The committee will evaluate all applications received on or before April 21,2017.
The scholarship awardees will be announced on May 1,2017. Scholarship payments will be made to the educational institution identified on the application. Note that any funds that are not used in the first semester of the 2017 school year must be returned to the Association.