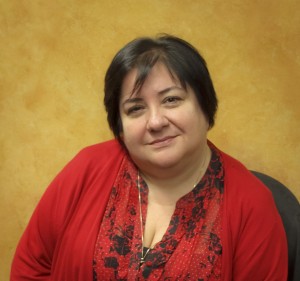 Merit Tremper
Prior to becoming President of Merit Trade Consulting Services LLC, a trade consulting company. Merit was employed by RIM Logistics Ltd for sixteen years. During her time at RIM, she held many titles, including most recently Vice President of Customer Solutions and Vice President of Import. Merit was the Corporate Broker and Chicago permit holder for fourteen years. As a U.S. Licensed Customs Broker with the additional designation of C.C.S. (Certified Customs Specialist), she has worked in the trade industry for over thirty years.
Merit Tremper is a member of the Chicago Customs Broker and Forwarders Association (CCBFA) board of Directors serving as the Committee Co-Chair for Education, the Committee Co-Chair for the website and the membership committee. She is a member of the National Customs Brokers and Forwarders Association of America (NCBFAA), is the Area 5 Representative to the Board of Directors and sits on the Transportation Committee, Domestic Transportation Working Group, Drawback Committee, Air Freight Subcommittee and Customs Committees. Merit is also the co-chair on the CESAC NVOCC Committee.
In the course of her career, Merit has extensive experience in import, export and domestic supply chain operations, regulatory compliance, training, program development and implementation. Her mission in the trade community is to assist Importers and Exporters by educating them about current and future regulations and programs issued by Government Agencies, and the practical application of business processes to achieve compliance in their International and Domestic trade activities.