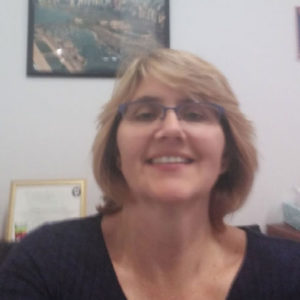 Sue Saunders
Hi, my name is Sue Saunders. I have been a licensed broker since 2001. I recently moved over to B.O.C. International after 19 years of service at Savino Del Bene USA Inc. I have been in the freight forwarding/customs brokerage business for over 25 years, most of which I have spent on the customs brokerage side. I have participated in continuing education with the Certified Customs Specialist program since 2013 through NCBFAA. I have attended the very informative NCBFAA conference for the last 4 years.
I consider the CCBFA a very helpful group to the industry and hope I can directly participate to continue to bring the ongoing timely information needs of working directly with U.S. Customs, other regulatory agencies, transportation services, etc. to best serve our member organizations in this industry.
I really enjoy working with people in the industry and would consider it an honor to serve as a Voting Director of the CCBFA committee.
Thank you for taking the time to review my bio and I hope I have your vote!