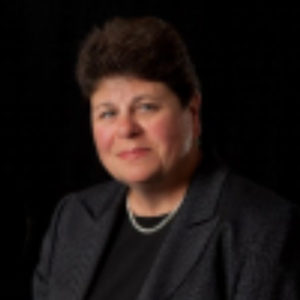 Sandy Pattison
With over 30 years of experience as a supply chain professional, I have honed my skills in compliance, international and domestic logistics, and the intricate supply chain management of fortune 25 companies. I earned my Customs Brokerage license in 1985 and hold the designations of Certified Customs Specialist and Certified Export Specialist. To further develop my career, I moved from Buffalo to Chicago to open a branch office for AN Deringer. Subsequently I have served as Vice President and license holder for a German forwarder for 18 years and recently joined Juno Customs Solutions as Director of Compliance and License holder.
Since starting in the business in the early 80's I have had a passion for Customs law and hold in deep esteem those who are adept in the complexities of international logistics. Although I have trained and mentored many, I realize it's time to give back. I am prepared to devote the time and energy to serve as a Voting Director of the CCBFA. I am highly resourceful and look forward helping our organization to retain and strengthen our status among the best in the business. With my guardianship, and diligent attention, our organization will thrive and continue to represent the interests of our members. I promise to work in consensus with the board to resolve problems and identify opportunities that face our industry.
Corny as it may sound, I am committed to making this world a better place to live in. I am a political activist, organic gardener, beekeeper, and enjoy golf, sailing and am dedicated to animal rescue, working tirelessly for the Animal Rescue Foundation : ARF-IL.org.
I hope you will support me in this election and allow me the pleasure to fulfill this role to work for the betterment of our organization and the Port of Chicago, the Port that WORKS!
Sandra Pattison