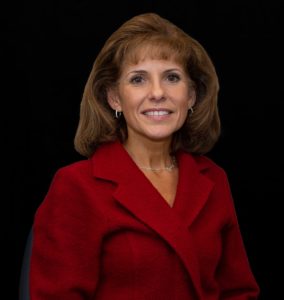 Pilar Dorfman
My career began in 1987 in the FDA wine label approval submission and compliance. I later transitioned to international brokerage in 1992. With over 30 years of combined experience, I have been actively engaged in customs brokerage operations, and compliance. I am a Licensed Customs broker as well as a Certified Customs Specialist.
I am currently employed at E.Besler & Co and have been there for 27+ years. I handled the implementation and roll-out of the ACE. I assisted in training the staff to ensure their knowledge with the program. I continue to work with customs and our programmers to assure we are up to date with the latest requirements for our ever changing industry. I handle everyday brokerage operations as well as safeguard our corporate compliance.
I pride myself in being result focused and client oriented. Working in a high volume-deadline driven environment I've proven my ability to work well under pressure by remaining focused & calm during constant interruptions. I consider myself a team player by thriving in a team environment and working well with others. I wear many hats at my office, which spotlight my multi-tasking abilities.
I am a Cubs fan as well as a Blackhawks fan. I enjoy traveling, running, reading books, and currently part of a Book Club. I love spending time with my friends and family.
I would greatly appreciate the opportunity to be part of this great Organization of amazing leaders.
I kindly request that you consider me for a position as Voting Director on the CCBFA Board, and assure you that I will work hard with this great team.