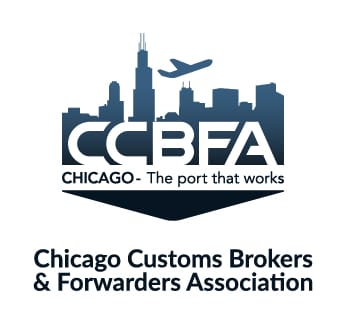 CEE responsibility, we will cover the below topics:
Classification – how can the CEE assist the entry writer with HTS?
When does the CEE responsibility end with a PSC refund, bill or CF29?

Will they ever call if anything is missing or automatically disagree?

Corrections and Cancellation Actions by CEE?

What happens when antidumping is found by CEE after duty paid and not claimed at time of entry?
Refunds – Processed by CEE and then who  to issue refund check?
Bills – when billed after PSC filed or is there still an option to send underpaid duty to entry port?
DIS request & rejections – how long does the entry writer have to reply in ACE?
Which requests on ACE release and ACE Entry Summary Communications are sent  directly to the entry writer?
Which type of request is sent to the Point of Contact listed in ACE Portal?
DIS Documents

Who can see?
Why are there several requests even after the documents were sent in DIS?
Also, the port used to give guidance on pipelines.  Now that the CEEs have taken over, how do the CEEs  communicate this type guidance to the trade?
Speaker: Ms. Linda Golf, Assistant Center Director, Partnership, Consumer Products and Mass Merchandising Center, Area Port of Chicago – Rosemont, Illinois
When: September 21, 2023,  2:00 p.m. – 4:00 p.m.
Where: Topco Financial Building, 150 NW Point Blvd, Elk Grove Village, IL 60007
CEEs


September 21, 2023




2:00 pm - 4:00 pm
Address:
150 Northwest Point Blvd.
,
Elk Grove Village
,
Illinois
,
60007
,
United States
We're sorry, but all tickets sales have ended because the event is expired.