NCBFAA CUSTOMS COMMITTEE GIVES UPDATE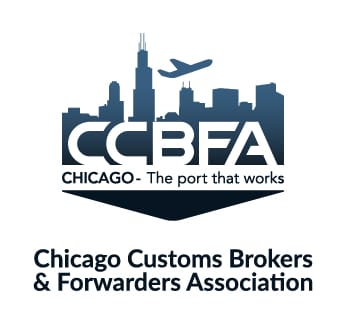 Come Join CCBFA on a Zoom Webinar Thursday January 11, 2024
We have asked Sandy Coty to update us on some of the subjects that NCBFAA is working on. Your Company doesn't need to be a member of NCBFAA to join us.
Some of the subjects she will be covering are:
21st Century Customs Framework
The Centers of Excellence and Expertise(CEE)
Broker management: Broker Handbook, 19 CFR 111, Continuing Education
ACE punch list/ Policy punch list
E-commerce
And much more
Where: Zoom Webinar
When: Thursday January 11,2024  – 2:00 p.m. Central Time to 3:00 p.m. Central Time
Length: 1 hour
Speaker: Sandy Coty, NCBFAA Customs Committee Chair
1 C.C.S. Point
NCBFAA Customs Committee update


January 11, 2024




2:00 pm - 3:00 pm
Description:

Sign in info will be sent prior to the webinar.